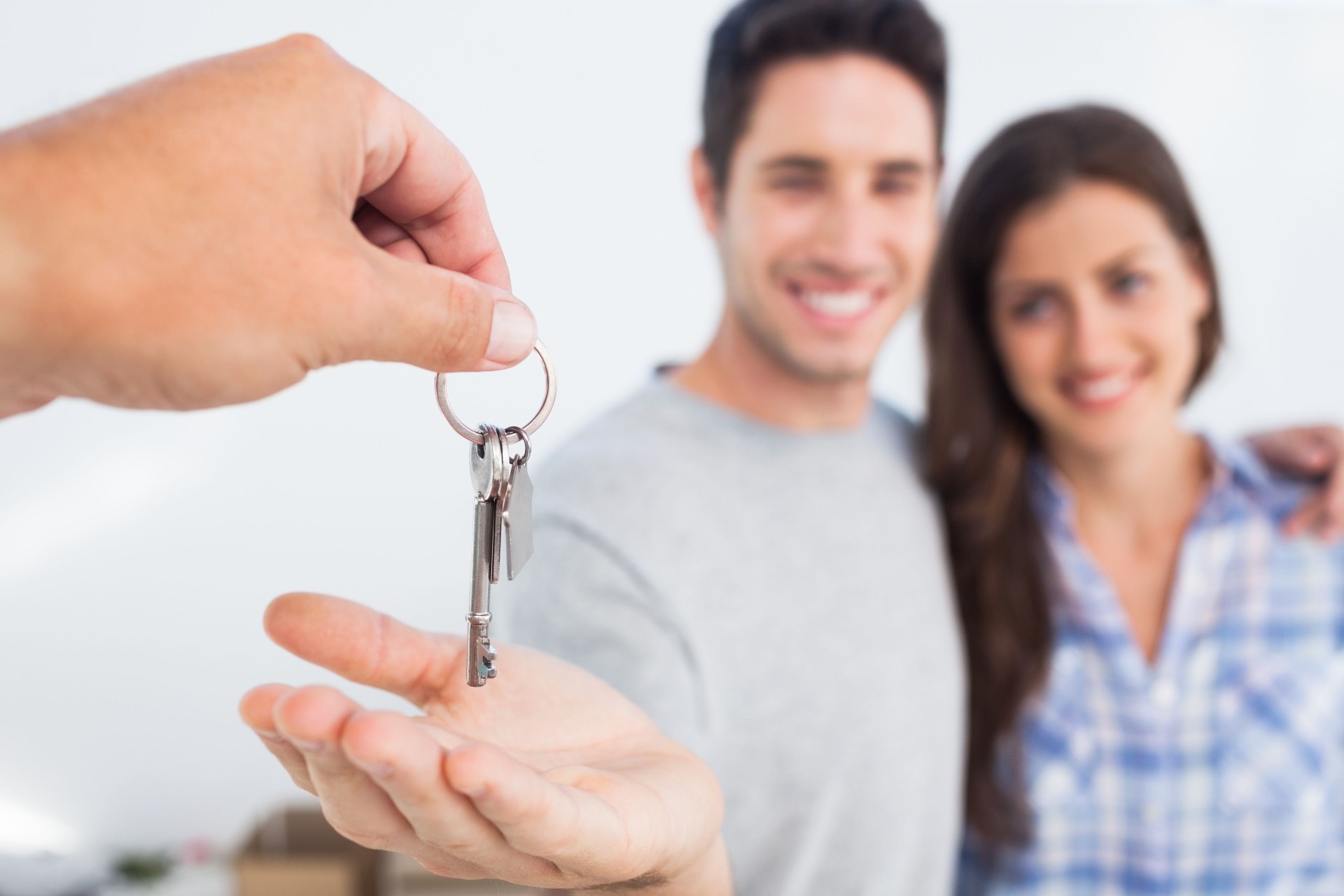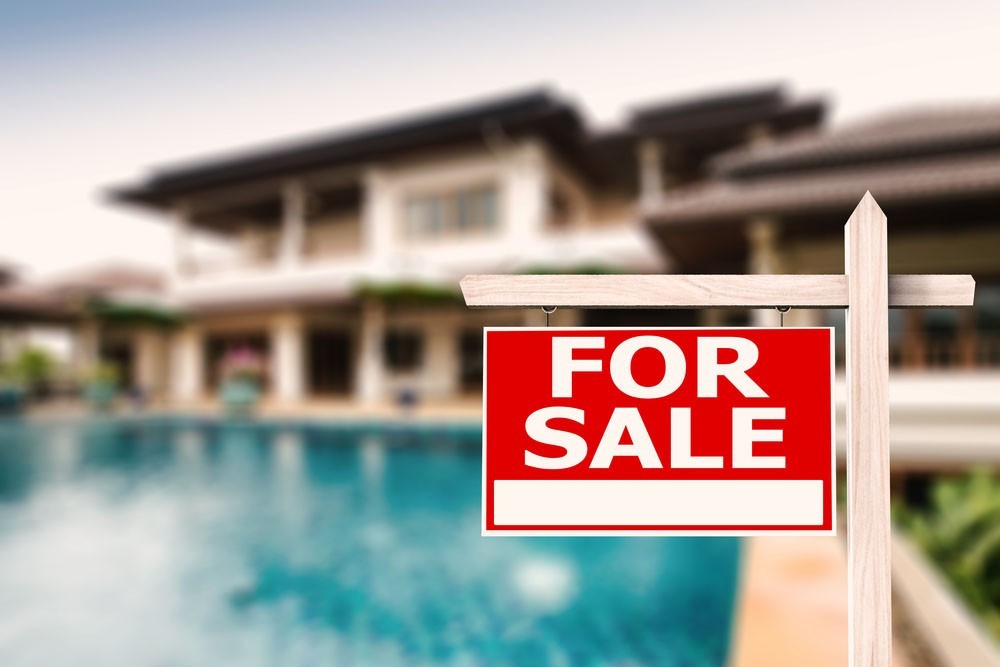 Are you tired of paying rent? Have you outgrown your current home? Having a clear understanding for purchasing a new home will help you choose the right property.
Ready to sell your property? We have the tools & resources to not only put your home on the market, but also make it look professional so it sells quickly!
Helping Buyers and Sellers with Residential and Investment Real Estate in Tampa Bay
A true local, Chris was born and raised in St. Pete. After graduating with a BS in Marketing from Webber International University, began his professional career and decided St. Pete was the place to plant his roots. While working with locally owned and Fortune 500 companies, Chris has gained valuable experience and training that has made him a true professional. Chris always had the itch for real estate, and was able to join The Coastal Real Estate Consultants, who are the #1 ranked brokerage with transactions in Pinellas County according to ProTech.